Toronto Pool Installation Project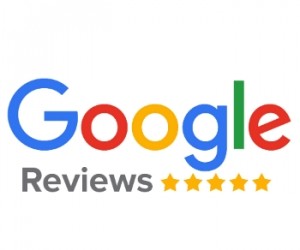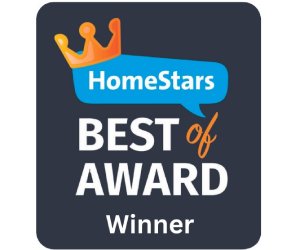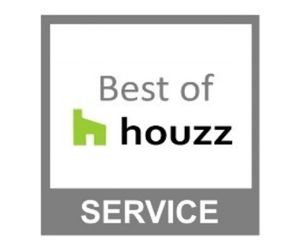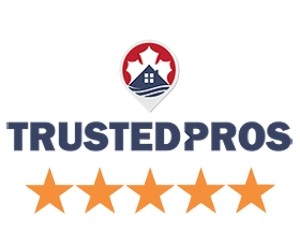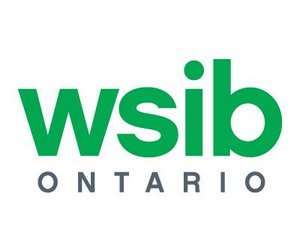 Toronto Pool Installation Project
Nothing could be more relaxing than jumping in and cooling off in a big, beautiful pool on those warm, Canadian summer nights. Toronto is notoriously hot, humid and uncomfortable in the summer. 
Getting started with a pool project can be an overwhelming, daunting and intensive task which is why we are built and streamlined to make the process as easy as possible. This homeowner wanted to elevate their summer experience, and their backyard space as well as increases the curb appeal of their home which is why they reached out to the Pool Installers to handle the work.
Not only did we design and install this pool for this Toronto homeowner but we made the process easy, from design to construction. After receiving their beautiful new pool, the client was eager to invite all of their family and friends over.
We install fibreglass pools, concrete and vinyl pools for any backyard, anywhere From Mississauga to the North York neighbourhood, our team is ready to assist you, just like we did this homeowner.
Custom Toronto Pools
As a fast-growing landscaping company in Toronto and the GTA, our commitment to excellence is our priority. Being able to build a strong reputation is half the battle, maintaining it is key.
That is why we aim to offer impeccable services and deliver incredible final results with every project we have been a part of. Choosing us to help you build the inground swimming pool of your dreams means you will get a high-quality build.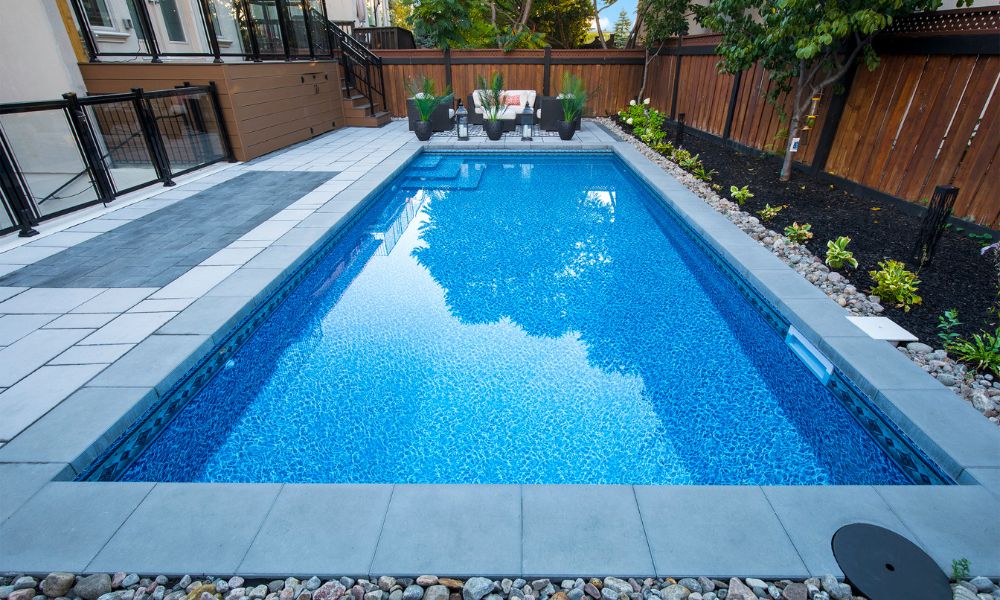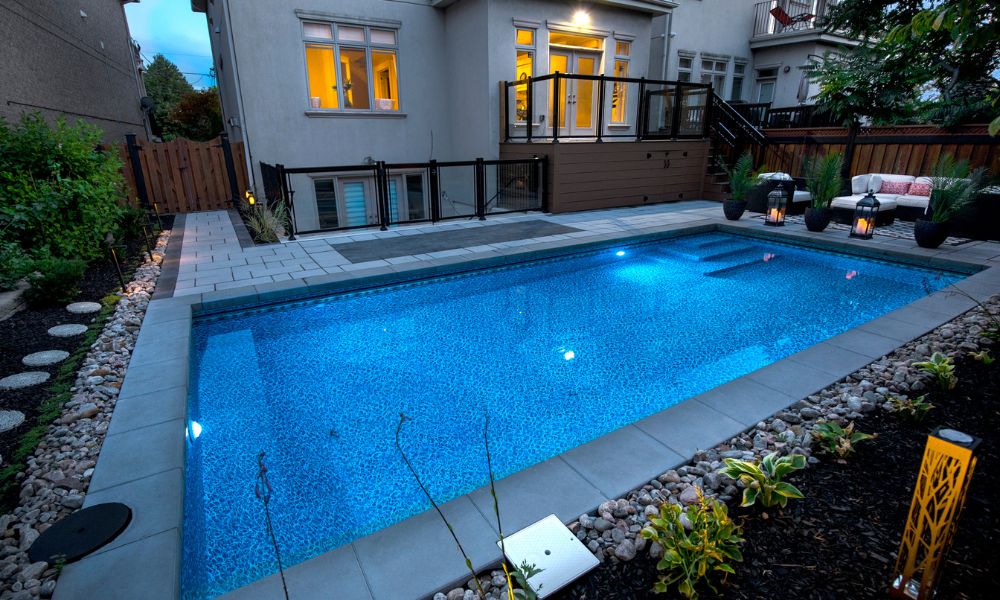 Toronto Pool Installation Specialists
There are many benefits of having a pool installed at your home. Not only will it provide you with hours of enjoyment, but it can also add value to your property. If you are thinking about having a pool installed, here are some things to consider:
Pool installation can be a great way to improve the look of your home. A well-designed and installed pool can be an eye-catching feature that will make your home stand out from the rest.