Pool Design & Patio Stone Interlocking in Toronto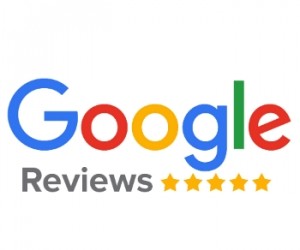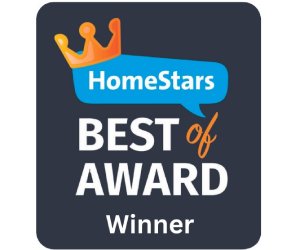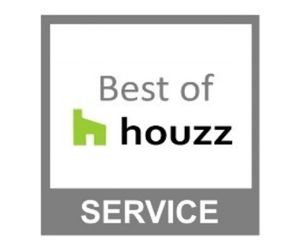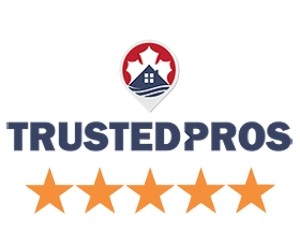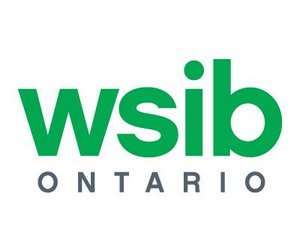 Pool Design & Patio Stone Interlocking in Toronto
At Pool Installers, we take immense pride in assisting homeowners throughout Toronto and the GTA in maximizing the true potential of their outdoor spaces. Recently, a client approached us with a desire to convert their backyard into a lavish, welcoming, and tranquil haven. Given the limited space available, our dedicated team of designers, contractors, and construction specialists devised a personalized and strategic approach to fulfill all of the customer's requirements within their designated area.
Following a complimentary estimate and consultation, we presented the homeowner with a comprehensive design model of their envisioned outcome, accompanied by a detailed breakdown of costs and a projected timeline for project completion. The customer loved the way we combined our construction expertise with their vision, resulting in a backyard that surpassed their initial expectations. The subsequent phase entailed dispatching our team of professionals to expertly install the customer's pool and interlocking stone features. Our specialists meticulously crafted and laid custom stone walkways, staircases, and patios, while ensuring precise alignment of the stones around the pool's periphery. We never consider a job complete until every detail is flawlessly executed, the site is impeccably clean, and most importantly, the homeowner is amazed by the transformation we have achieved.
Our unwavering commitment lies in delivering top-tier backyard design and craftsmanship to enhance your property. Do not hesitate to reach out to our team for a complimentary estimate.
Upgrade & Elevate Your Home and Lifestyle
Pools have the unique ability to add tons of value to precious, beautiful and relaxing backyard spaces. Pool Installers are here to create your very own private oasis and getaway. Any shape or size pool you might be considering, we have all of the solutions for you. The customization options are virtually endless for your pool when you go with us for your beautiful backyard swimming pool project.
Custom Toronto Pools
As a fast-growing landscaping company in Toronto and the GTA, our commitment to excellence is our priority. Being able to build a strong reputation is half the battle, maintaining it is key.
That is why we aim to offer impeccable services and deliver incredible final results with every project we have been a part of. Choosing us to help you build the inground swimming pool of your dreams means you will get a high-quality build.
Toronto Pool Installation Specialists
There are many benefits of having a pool installed at your home. Not only will it provide you with hours of enjoyment, but it can also add value to your property. If you are thinking about having a pool installed, here are some things to consider:
Pool installation can be a great way to improve the look of your home. A well-designed and installed pool can be an eye-catching feature that will make your home stand out from the rest.