Pool and Deck Interlocking in Toronto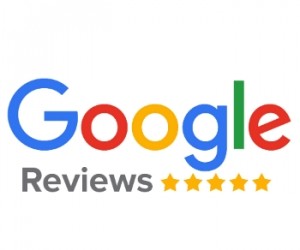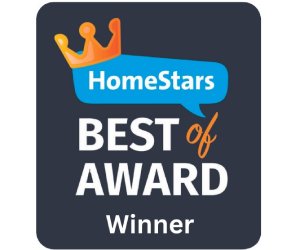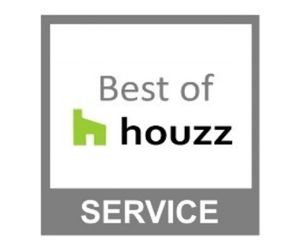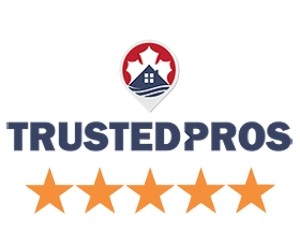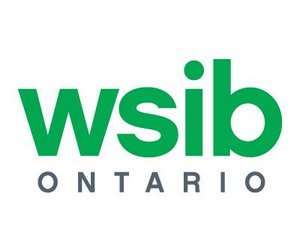 Pool and Deck Interlocking in Toronto
Recently in Toronto, a homeowner approached us with an exciting vision for their backyard landscaping endeavor. Their aspirations encompassed the installation of a pool, pool interlocking, an interlocking patio, and a stunning addition in the form of a wooden deck. Dissatisfied with the current state of their outdoor space, they yearned for a backyard that would truly captivate their senses and provide an oasis of enjoyment during the summertime. The team at Pool Installers embraced the opportunity to turn their dream into a vibrant reality, crafting a backyard that would serve as the backdrop for countless cherished memories.
Our team diligently worked to transform their backyard into a haven of beauty and functionality, tailored precisely to their desires. With meticulous attention to detail and unwavering commitment to quality, we carefully installed the pool and interlocking, creating a visually striking feature that seamlessly integrated with the overall landscape. The interlocking patio, crafted with precision and artistry, served as a welcoming gathering space for relaxation and socializing. Moreover, the addition of the splendid wooden deck breathed new life into the backyard, providing a delightful retreat where the homeowner and their loved ones could unwind and bask in the warmth of summer. Their newly transformed backyard stood as a testament to their vision, showcasing a space that surpassed their expectations.
Should you find yourself yearning for a backyard that exceeds your wildest imagination, we invite you to embark on this exhilarating journey with us. Contact us today and let us bring your dreams to fruition and curate a captivating outdoor sanctuary that you and your loved ones can truly love.
Upgrade & Elevate Your Home and Lifestyle
Pools have the unique ability to add tons of value to precious, beautiful and relaxing backyard spaces. Pool Installers are here to create your very own private oasis and getaway. Any shape or size pool you might be considering, we have all of the solutions for you. The customization options are virtually endless for your pool when you go with us for your beautiful backyard swimming pool project.
Custom Toronto Pools
As a fast-growing landscaping company in Toronto and the GTA, our commitment to excellence is our priority. Being able to build a strong reputation is half the battle, maintaining it is key.
That is why we aim to offer impeccable services and deliver incredible final results with every project we have been a part of. Choosing us to help you build the inground swimming pool of your dreams means you will get a high-quality build.
Toronto Pool Installation Specialists
There are many benefits of having a pool installed at your home. Not only will it provide you with hours of enjoyment, but it can also add value to your property. If you are thinking about having a pool installed, here are some things to consider:
Pool installation can be a great way to improve the look of your home. A well-designed and installed pool can be an eye-catching feature that will make your home stand out from the rest.