Concrete Pool Installation
Turn Your Backyard Into A Beautiful Summer Getaway With These Wonderful Pool Options.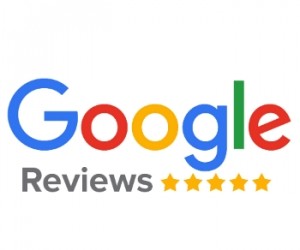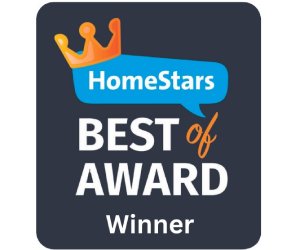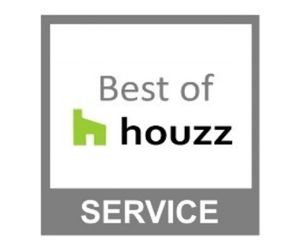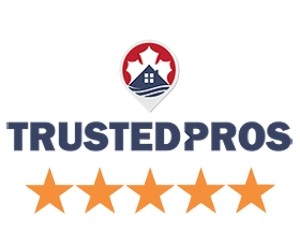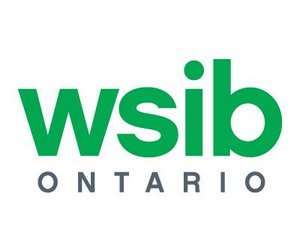 Everything You Need To Know About Our Concrete Pool Installation Services
We at Pool Installers by Action Home Services are dedicated to providing excellent customer service. We are a fast-growing pool installation and construction company that services Toronto and the GTA. Our concrete pool installation services are of the highest quality, focusing on every detail and ensuring you are satisfied.
We Provide Our Customers All Over Toronto and the GTA with Concrete Pool Solutions That Fit Their Needs.

We Have Full Pool Design Services Available.

Experienced Network of Experienced Pool Installation Contractors

Modern & Custom 

Fiberglass Pool Designs & Styles

Free In-Home Estimate

Limited Warranty On Labour (5 Years)

We Provide Our Clients With Affordable Rates On Our Products & Services
Free In-Home
Estimate
Please fill in the form below and one of our representatives will reach out to you.
What Our Clients Have to Say
"We wanted to get the pool for a few years and AHS helped us to build one. Renat worked with us from beginning to end and always answers our questions. The work went according to the schedule and now we are enjoying our new backyard with a pool and new interlock. Also, they build the pergola for us and the backyard looks like from the dream picture." – Bobby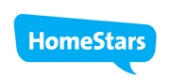 "Such a GREAT experience! Always punctual, very professional with no hassles, and extremely dedicated to what they do. The work they did is just flawless. I only expected durable results but these guys exceeded any possible expectations a client could have." – Daria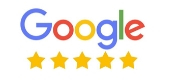 "The work was performed quickly and professionally. The work was delayed due to weather conditions but I was kept informed of the anticipated start time. All staff members were extremely polite and respectful. The whole project was stress-free which I appreciated." – Ann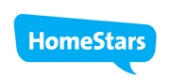 "Amazing job and craftsmanship. These guys are like artists in the job they perform. I am very happy and glad I chose them for the job. Excellent customer service as well, they take service very seriously and do not disappoint. Simply, amazing." – Andres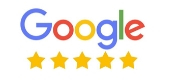 "AHS Team was great and transformed our boring backyard into an oasis. Their team was easy to work with and very responsive, compared to other organizations that I tried to work with. Thank You to the team! You made my summer rock!" – Eddie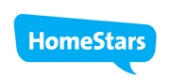 Amazing company to work with… everyone is polite and professional and cares about your house like it is their own house. We did a massive reno in a small backyard and added a pool. Would not hesitate to use again and recommend to friends and family" – Asiya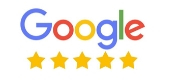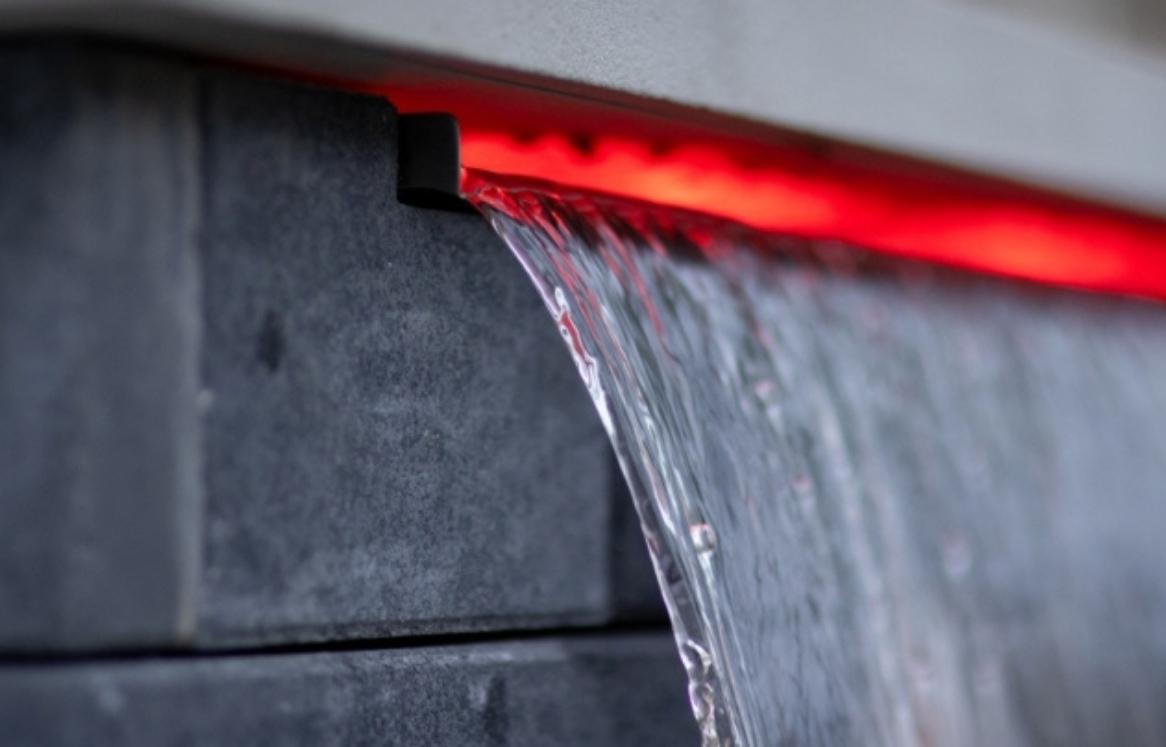 Why Choose Concrete Pools?
A concrete pool is a perfect addition to any homeowner's backyard to escape the summer heat. In addition to being completely customizable, they also encompass the classic pool structure. Concrete pools are also extremely durable, standing strong against sharp objects and elements that can do significant damage to them. Concrete pools are also aesthetically pleasing, which will increase the value of your home. Concrete pools are a wise investment and an optimal way to beat the summer heat.
Concrete pools are built to last. With proper care and maintenance, they will continue to look great and provide years of enjoyment and require less chemical upkeep than other pools, which can save you money in the long run.
Our Concrete Pool Installation Process
Concrete pools can be installed in a variety of ways, depending on their design:
The area where the pool will be built is excavated, followed by the construction of a concrete shell around it, which is then surrounded by plumbing and other features. Finally, the water is filled into the pool for use.
Shotcrete is another installation method that sprays wet concrete onto a metal or wire mesh over-excavation. The concrete dries quickly and forms a strong shell. Next, plumbing and additional features are installed, and the pool is filled.
No matter which method is chosen, it's important to give your business to a reputable pool company that has experience installing these delicate and intricate pools like Pool Installers. We're able to advise on the best installation method for your concrete pool design to make sure the process goes smoothly.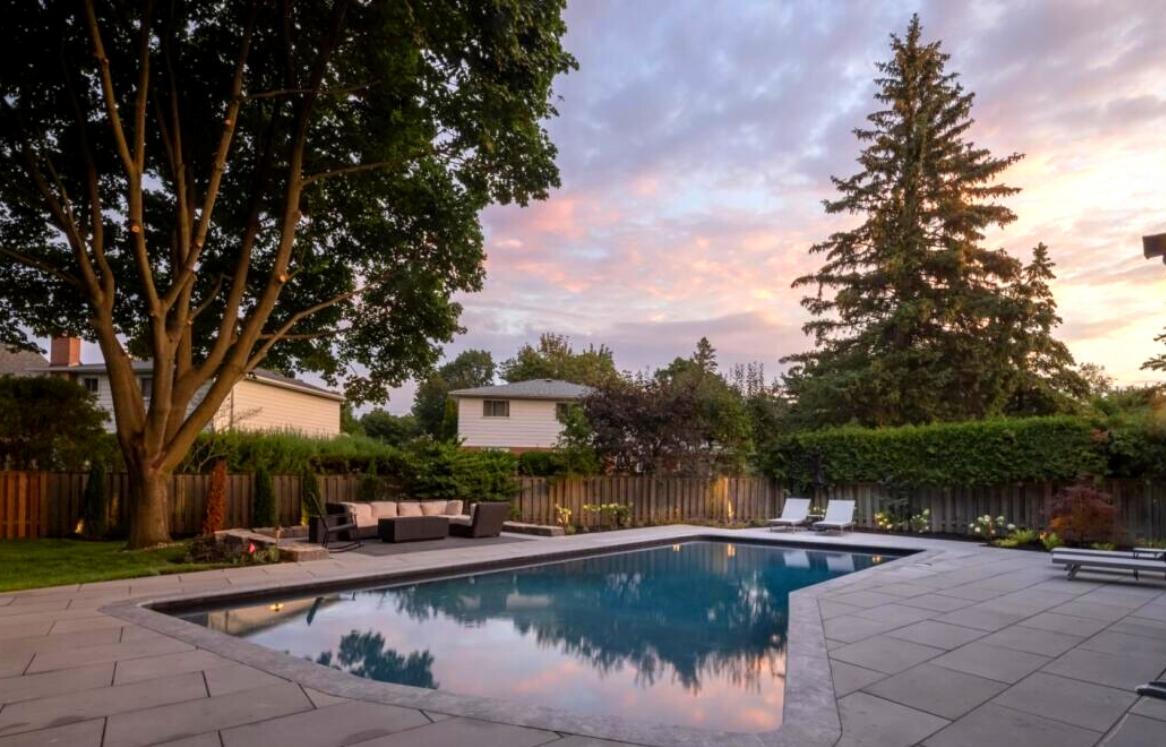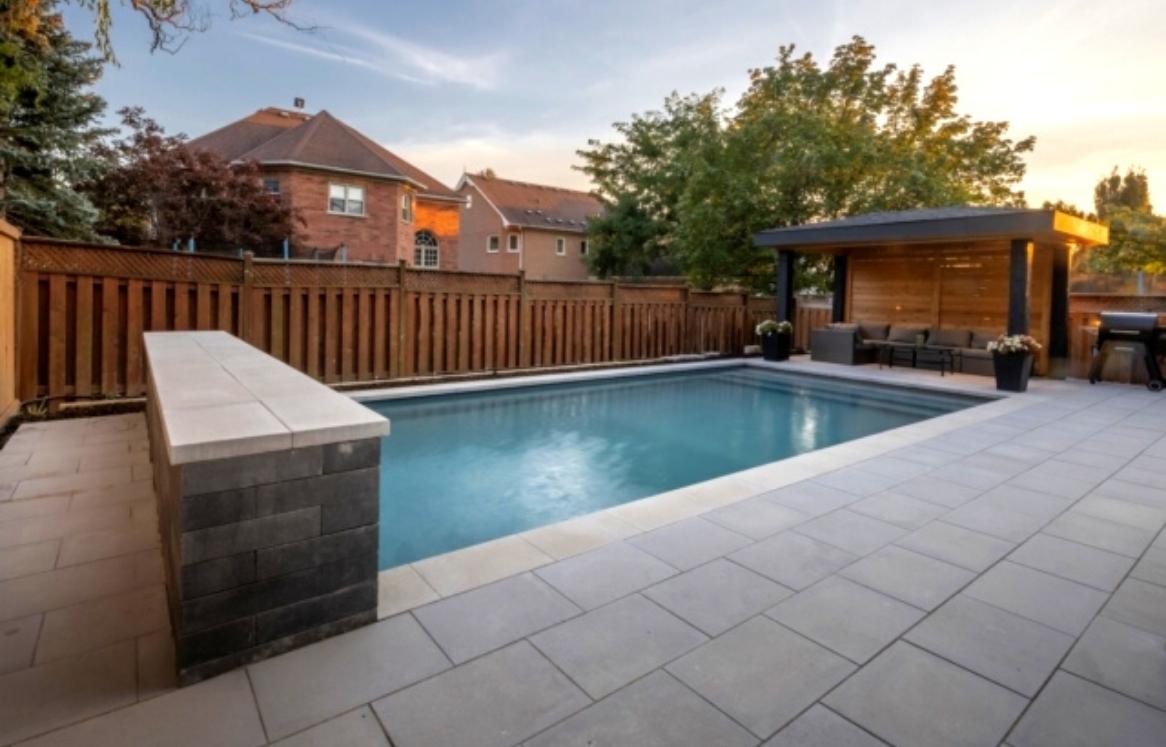 Benefits of Having Your Swimming Pool
The benefits of installing a pool in your home are numerous. It can provide you with hours of enjoyment, and it can also increase the value of your home. If you are thinking about installing a pool, follow these tips:
A well-designed and installed pool can make your home stand out from the crowd.
You may be able to get more for your home if you sell if you have a pool.
Swimming pools can also add value to your home.
By choosing Pool Installers to design and install your pool, you are ensuring that it will be durable and long-lasting. We use high-quality materials and construction methods.
Commonly Asked Questions About Pool Installation in Toronto & the GTA