Complete Backyard Remodel With Pool Installation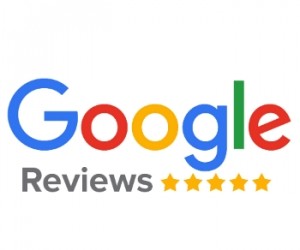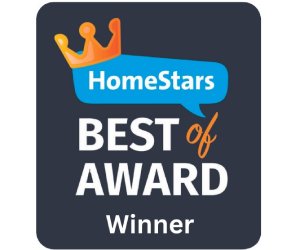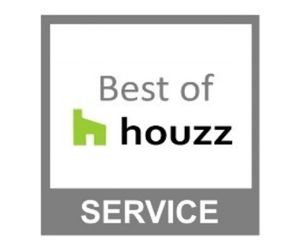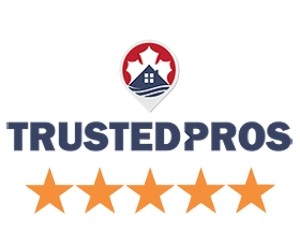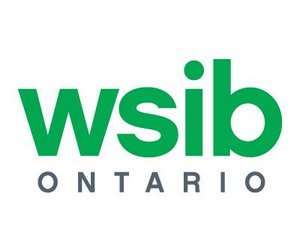 Custom Pool Installation in Vaughan
We had the pleasure of working with a homeowner in Vaughan on their backyard remodeling and pool installation project. They wanted to expand their backyard space by installing a new pool area, interlocking it and building a cabana for relaxation and leisure. Alongside the pool area, the homeowners also requested that a basketball court be added to the backyard with necessary lighting fixtures so their children had plenty of options for outdoor play. Our experienced installers ensured that the pool area was installed with precision and attention to detail. With their expertise, the job was done in no time. From the interlocking to adding landscape lighting features to ensure visibility, our team of professionals worked tirelessly to ensure the homeowner's vision for their outdoor space became a reality. The result? A stunningly beautiful and functional pool area that is sure to bring joy for years to come!
When it came time to create the basketball court, we laid down a concrete base, as well as removed their previous deck and replaced it with a stunning wooden cabana. Additionally, we added landscape lighting to further enhance the atmosphere of their outdoor space, while removing old trees and preparing brand new soil, weed barrier and mulch beds around the basketball court – all of which were finished to perfection. The homeowners were absolutely delighted with the results; they now have an inviting oasis where the whole family can come together to play and create memories! 
If you're interested in adding a pool to your home, contact the team at Pool Installers! We can bring your vision to life. 
Upgrade & Elevate Your Home and Lifestyle
Pools have the unique ability to add tons of value to precious, beautiful and relaxing backyard spaces. Pool Installers are here to create your very own private oasis and getaway. Any shape or size pool you might be considering, we have all of the solutions for you. The customization options are virtually endless for your pool when you go with us for your beautiful backyard swimming pool project.
Custom Toronto Pools
As a fast-growing landscaping company in Toronto and the GTA, our commitment to excellence is our priority. Being able to build a strong reputation is half the battle, maintaining it is key.
That is why we aim to offer impeccable services and deliver incredible final results with every project we have been a part of. Choosing us to help you build the inground swimming pool of your dreams means you will get a high-quality build.
Toronto Pool Installation Specialists
There are many benefits of having a pool installed at your home. Not only will it provide you with hours of enjoyment, but it can also add value to your property. If you are thinking about having a pool installed, here are some things to consider:
Pool installation can be a great way to improve the look of your home. A well-designed and installed pool can be an eye-catching feature that will make your home stand out from the rest.