Installing Backyard Pool in North York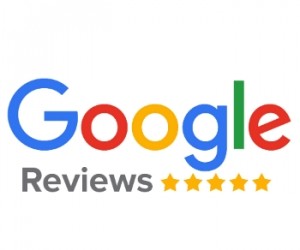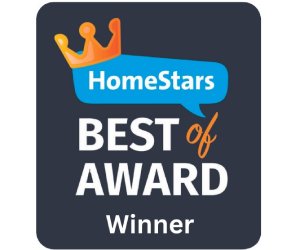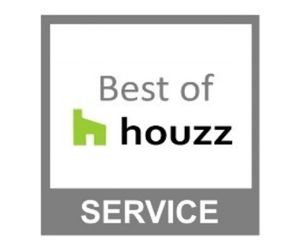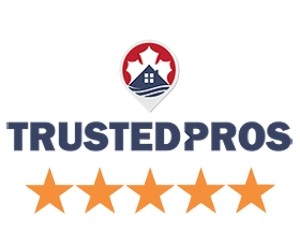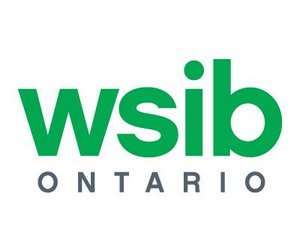 Stunning Pool Installation in North York
The team here at Pool Installers recently completed a project for a client in North York by renovating their backyard with a new pool area and an interlocking patio. Our professional team installed a beautiful walkway connected to the patio and a lounging area for easy access to the pool. Our expert pool installers worked tirelessly to make sure that the customer's dream pool was installed to perfection. From beginning to end, we were committed to providing a high-quality product with impeccable attention to detail. By listening intently to the customer's needs and desires, our team went above and beyond in order to ensure their satisfaction. Through hard work and dedication, we made sure every aspect of the pool installation was flawless. Thanks to our devoted employees, these customers can enjoy their new pool for years to come!
The surrounding of the newly installed pool and interlocking was filled with a garden of aesthetically placed trees, creating a picturesque view of the area. The team worked hard to ensure that all work was done with highest level of quality, meeting all requested standards. Our client was extremely pleased with the end result, as it exceeded expectations and was done ahead of schedule!
If you like what you see, don't hesitate to have a look at our other completed projects and contact us book your project today!
Upgrade & Elevate Your Home and Lifestyle
Pools have the unique ability to add tons of value to precious, beautiful and relaxing backyard spaces. Pool Installers are here to create your very own private oasis and getaway. Any shape or size pool you might be considering, we have all of the solutions for you. The customization options are virtually endless for your pool when you go with us for your beautiful backyard swimming pool project.
Custom Toronto Pools
As a fast-growing landscaping company in Toronto and the GTA, our commitment to excellence is our priority. Being able to build a strong reputation is half the battle, maintaining it is key.
That is why we aim to offer impeccable services and deliver incredible final results with every project we have been a part of. Choosing us to help you build the inground swimming pool of your dreams means you will get a high-quality build.
Toronto Pool Installation Specialists
There are many benefits of having a pool installed at your home. Not only will it provide you with hours of enjoyment, but it can also add value to your property. If you are thinking about having a pool installed, here are some things to consider:
Pool installation can be a great way to improve the look of your home. A well-designed and installed pool can be an eye-catching feature that will make your home stand out from the rest.