Gorgeous Toronto Pool Installation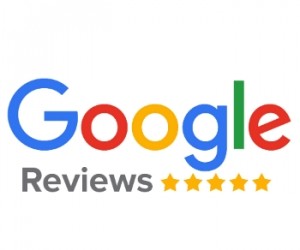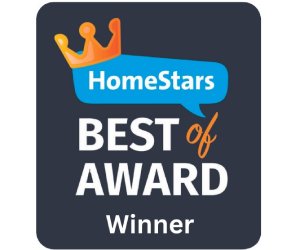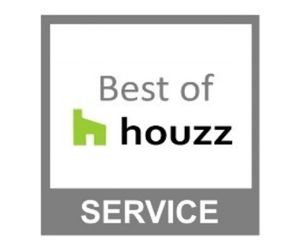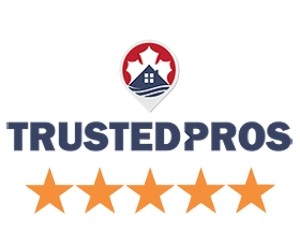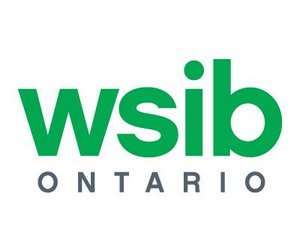 Gorgeous Toronto Pool Installation Project
This customer in Toronto had an affinity for travelling and particularly liked the feel and aesthetics of a resort. That is why they reached out to Pool Installers to create their private resort in their backyard.
There are multiple complex stages to the entire process of pool installations, which is why Pool Installers has a team and a system in place to make it easier for homeowners across Toronto. After consulting with our expert pool design specialists, our team of experienced, professional and meticulous pool contractors quickly got to work.
To promote the feeling of a resort, Pool Installers installed a massive, custom concrete pool that turned the backyard into a jungle-like oasis for the homeowner. With Pool Installers, the customer has ongoing peace of mind that their beautiful new pool is going to stay beautiful for decades to come. Our team of pool installation specialists has hundreds of satisfied clients all over Toronto and the GTA which means that you can be sure that when you go with Pool Installers, you are only going with the absolute best. Contact our team today.
Upgrade & Elevate Your Home and Lifestyle
Pools have the unique ability to add tons of value to precious, beautiful and relaxing backyard spaces. Pool Installers are here to create your very own private oasis and getaway. Any shape or size pool you might be considering, we have all of the solutions for you. The customization options are virtually endless for your pool when you go with us for your beautiful backyard swimming pool project.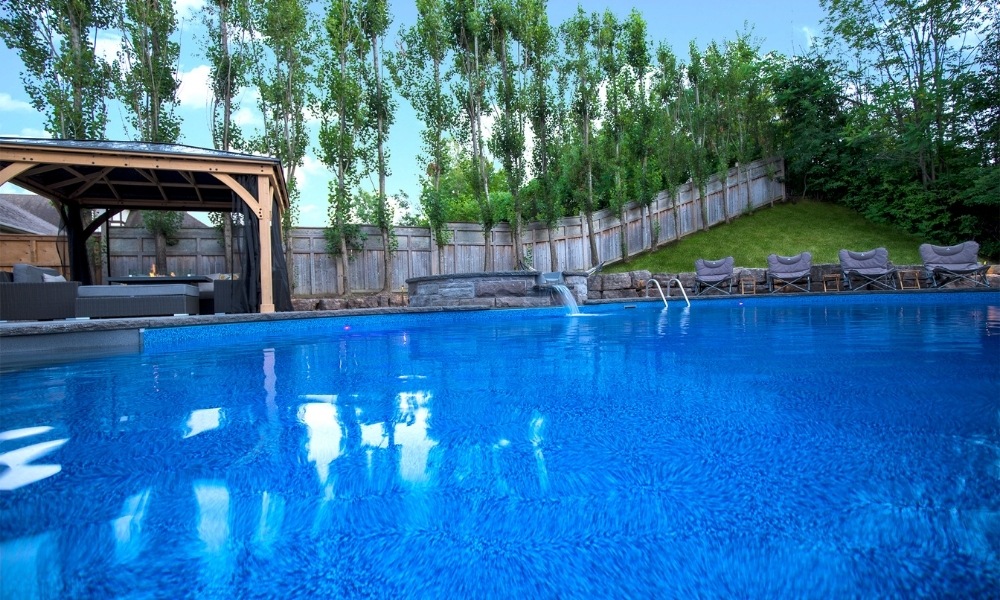 Custom Toronto Pools
As a fast-growing landscaping company in Toronto and the GTA, our commitment to excellence is our priority. Being able to build a strong reputation is half the battle, maintaining it is key.
That is why we aim to offer impeccable services and deliver incredible final results with every project we have been a part of. Choosing us to help you build the inground swimming pool of your dreams means you will get a high-quality build.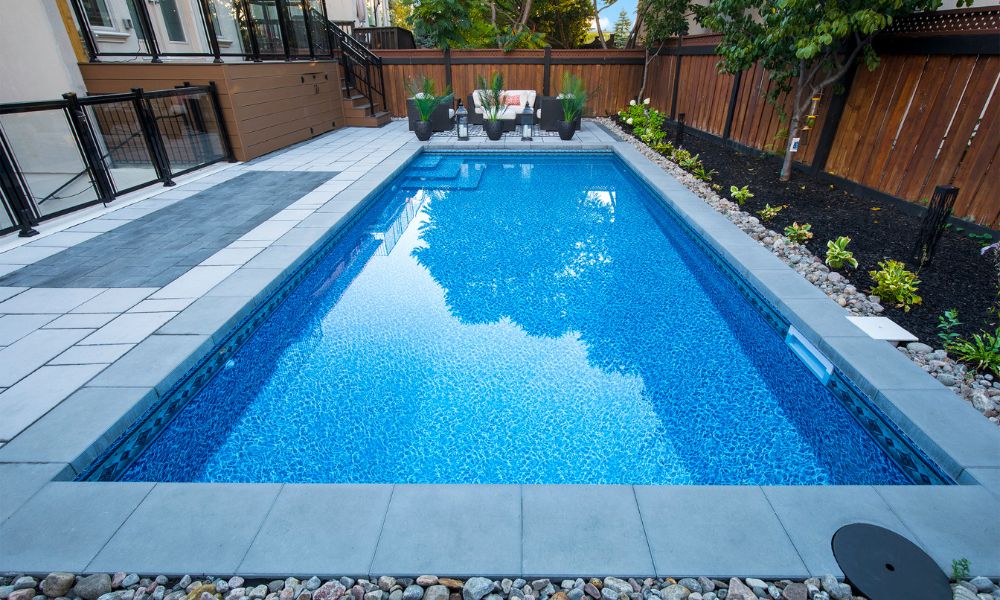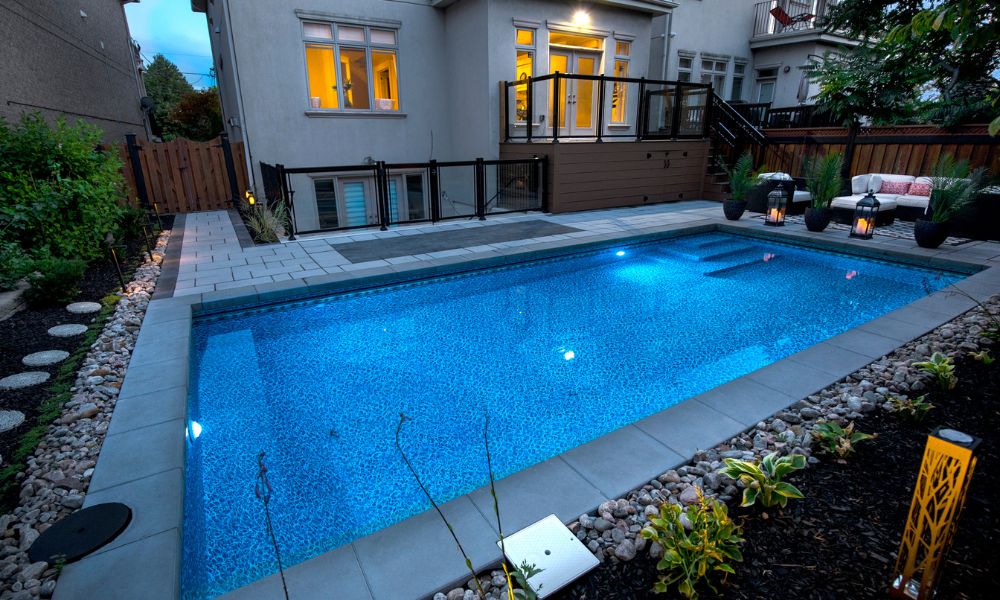 Toronto Pool Installation Specialists
There are many benefits of having a pool installed at your home. Not only will it provide you with hours of enjoyment, but it can also add value to your property. If you are thinking about having a pool installed, here are some things to consider:
Pool installation can be a great way to improve the look of your home. A well-designed and installed pool can be an eye-catching feature that will make your home stand out from the rest.